COVID-19 Updates from Red Hill Dental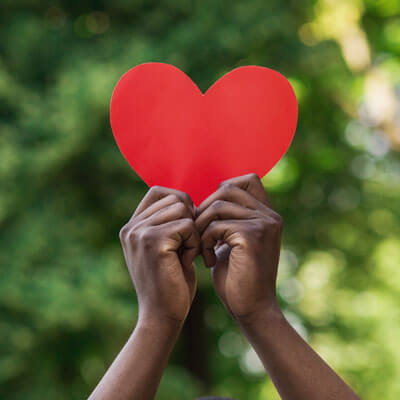 The health, safety and wellbeing of our patients and employees are our top priority.
We are taking additional measures to ensure our practice remains clean and safe, including heightened level of infection control and screening patients who are at risk of COVID-19 infection.
We thank you for your patience throughout this time.
The Team at Red Hill Dental

Red Hill Dental | (07) 3368 3555