Dr Tiffany Chan – Senior Associate Dentist
Bachelor of Dental Surgery (University of Liverpool)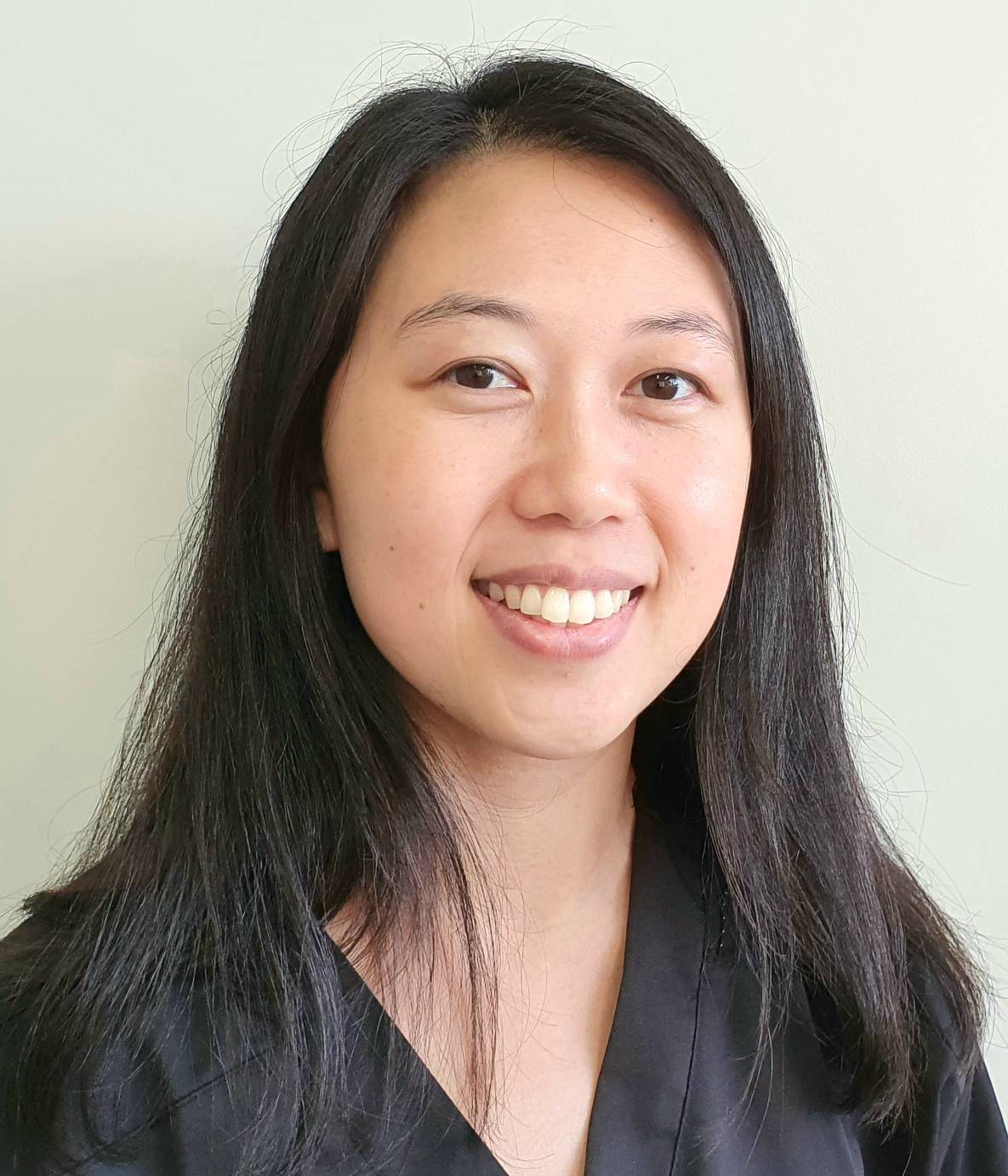 Born in Hong Kong where she lived until she was 13 years old, Dr Tiffany Chan then moved to the UK for her high school years and then went on to study Dentistry at the University of Liverpool. After some time working in the UK, Dr Tiffany decided to escape the cold and moved to the sunny Sunshine Coast with her husband in 2011, and has finally settled in Brisbane. A dentist with a gentle approach, Dr Tiffany has a keen interest in all aspects of general dentistry, with particular experience in the treating of dental phobias, children and special needs patients.
Seeing patient's smiles after their treatment and realizing that dentistry isn't scary like most of them think, as well as helping patients regain their confidence is one of the most satisfying elements of being a dentist for Dr Tiffany. Dr Tiffany takes her time in explaining and making sure her patients understands their treatment options, so that they are comfortable, relaxed, and confident in their decisions and treatments.

Dr Tiffany is fluent in English, Cantonese and can speak some Mandarin.
An Education in Dentistry
Dr Tiffany graduated with Bachelor of Dental Surgery from the University of Liverpool in the UK in 2010.
Dr Tiffany also did a Vocational Training year in the UK community service where she treated patients with dental phobias, children and special needs patients. She has experience in treating patients using Nitrous Oxide Sedation (happy gas) and general anesthetic.
Dr Tiffany understands the importance of continuing professional development and regularly attends courses and lectures to expand her knowledge and improve her skills.

Outside of the Practice
When she's not at work, Dr Tiffany enjoys spending time with her young daughter, doing outdoor activities, and finding the best eatery spots. But most importantly, catching up on sleep!
Recent Qualifications
2021 – Practical Oral Surgery
2019 – Aesthetically Driven Comprehensive Dentistry
2017 – The Advanced Direct Composite and The Bonded Posterior Aesthetic Restoration Mini-Residency Master Class
2016 – Advanced Endodontic Concepts; Relative Analgesia Course (Nitrous Oxide Inhalation Sedation)
2014 – Conservative Management of the Worn Dentition
2012 – World Dental Forum
Want to Learn More?
Get to know more about Dr Tiffany when you book your next visit with us!

Red Hill Dental | (07) 3368 3555