Dental Fillings at Red Hill Dental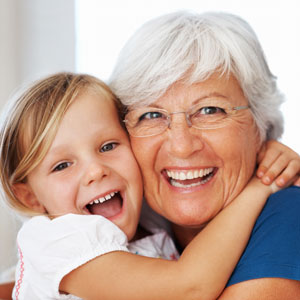 Fillings are most commonly used to treat cavities. In this procedure, the decayed portion of the tooth is removed and the area of removal is 'filled' with material. At Red Hill Dental, several dental filling materials are available, including the 'older' amalgam (a combination of mercury, tin, zinc, and copper) and composite resins (tooth-colored fillings, also called 'white' fillings).
Options for Your Filling
Many patients prefer white fillings over amalgam fillings for their more natural look. Amalgam fillings also achieve a stronger bond with the tooth, and provide good durability and resistance to fracture in small or mid-sized fillings.
Fillings are a simple and effective way to fill chips, and to repair cracked or broken teeth or teeth that have been worn down by nail-biting or tooth-grinding.
Dr Henry follows the highest standard of care to ensure that your fillings are made from the best materials, and are long-lasting and comfortable. He will discuss your filling options with you and make recommendations based on your particular dental issues. If the damage to your tooth is extensive, Dr Henry may suggest another alternative, such as a dental crown.
Schedule Your Visit
Discover if we can help improve your oral health by booking a visit with us today.
CONTACT US
Any surgical or invasive procedure carries risks. Before proceeding, you should seek a second opinion from an appropriately qualified health practitioner.

Dental Fillings Paddington, Petrie Terrace, Red Hill, Kelvin Grove QLD | (07) 3368 3555