Dental Braces at Red Hill Dental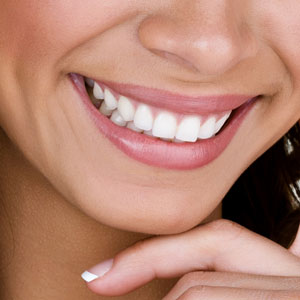 At Red Hill Dental, we understand how straight teeth can help enhance your smile and boost your self-confidence. If you suffer from crowded teeth, overbites or underbites, have an incorrect jaw position or jaw joint disorder, then orthodontics may be right for you. Orthodontic treatment can help you to correct crooked, misaligned and overlapped teeth. Dr Henry Ho (Dentist) offers both conventional metal braces and clear aligners for adults, teens and children.
Some Reasons Why You Might Want to Straighten Your Teeth
Your teeth appear crooked or crowded
Your jaw shifts or makes sounds
You lost your baby teeth relatively early in life
You have difficulty chewing your food
You are always biting the sides of your cheek or hitting the roof of your mouth
Traditional Metal Braces
We offer traditional metal braces that are made of high-grade stainless steel. Together with archwires, they exert pressure on your teeth and bone to straighten your teeth. While wearing braces may not be fun, we can make them more playful looking by adding colourful or colourless elastics.
Invisalign® Aligners
If you'd like to straighten your teeth discreetly, Invisalign is an ideal solution. It uses a series of nearly invisible custom-made removable aligners to help straighten your teeth. Since you can remove the aligners, you can enjoy eating your favourite foods. Brushing and flossing your teeth are also much easier as you don't have to deal with metal brackets and wires. About every two weeks we will give you a new set of clear plastic removable aligners. As you switch out each aligner, your teeth will move until they have straightened to their final position.
SmileStyler®
We now also offers SmileStyler aligners, made here in Australia. This system can correct a number of smile-related concerns, including crowding, crooked teeth, bite alignment to name a few. These removable aligners also enable you to eat the foods you want.
Want to Learn More?
Discover the difference that a straighter smile can make in enhancing your appearance and boosting your self-confidence. Contact us to schedule a consultation with Dr Henry today!
Please note orthodontic treatment normally takes 1 – 2 years to complete, and we will need to review your progress every 6 – 8 weeks.
To see which orthodontic treatment option is suitable for you, book a consultation with Dr Henry today!

Dental Braces Paddington, Petrie Terrace, Red Hill, Kelvin Grove, QLD | (07) 3368 3555