Health Insurance
To help our patients to get the treatments they need, Red Hill Dental is the Preferred Provider for BUPA, HCF and Westfund, where the treatment fees are charged in accordance with the discounted fee schedule of these health funds.
Please bring your membership card to claim on the spot using our HICAPS terminal.

Dental Exam & Hygiene: No Out-of-Pocket Expenses for Bupa, HCF, and Westfund Members*
Red Hill Dental is:
This means Bupa, HCF and Westfund members on eligible extras covers can be covered 100% for six-monthly or yearly preventative dental treatment, up to yearly limits:*
Comprehensive Exam (011)
Scale & Polish (114)
Fluoride Treatment (121)
X-ray (022)
Mouthguard (151)
*Please check with your insurance provider regarding your rebate prior to your visit, as your health fund contribution is subject to waiting period, policy and fund rules (e.g. annual limits, service limits, sub item limits, lifetime limits, etc). See Terms & Conditions.

Red Hill Dental Preferred Providers List

BUPA Members First Platinum Dental Provider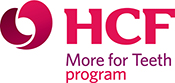 HCF More for Teeth Provider


Westfund Provider of Choice Network

All Other Health Funds
Red Hill Dental accepts all major health funds, and provide on-the-spot claiming via the HICAPS system. Please see HICAPS participating health funds below.
HICAPS has been working with these partners to bring these services to you. If you are a member of any of these health insurance funds you can make a claim via our HICAPS facility: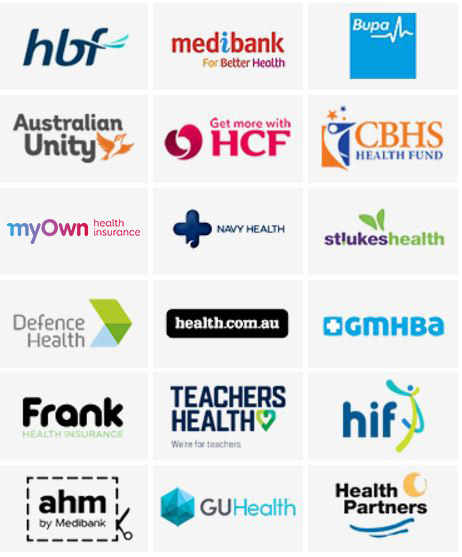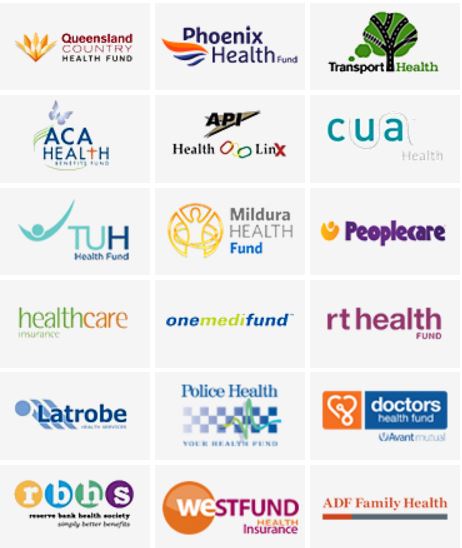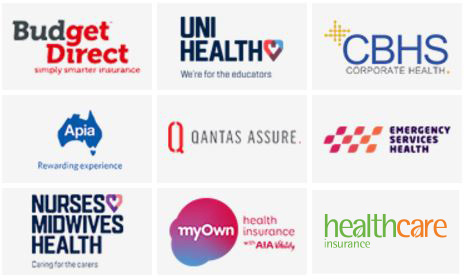 Don't Know Your Out-of-Pocket Expenses?
If you don't know your rebate amount, we can swipe your card through our HICAPS terminal to check your benefit amount.* *Only available to HICAPS participating health funds and for specific treatments.
Want to Learn More?
If you would like to experience the Red Hill Dental difference for yourself, please schedule an appointment with our friendly practice today. CONTACT US

Red Hill Dental | (07) 3368 3555